#American Darling On Instagram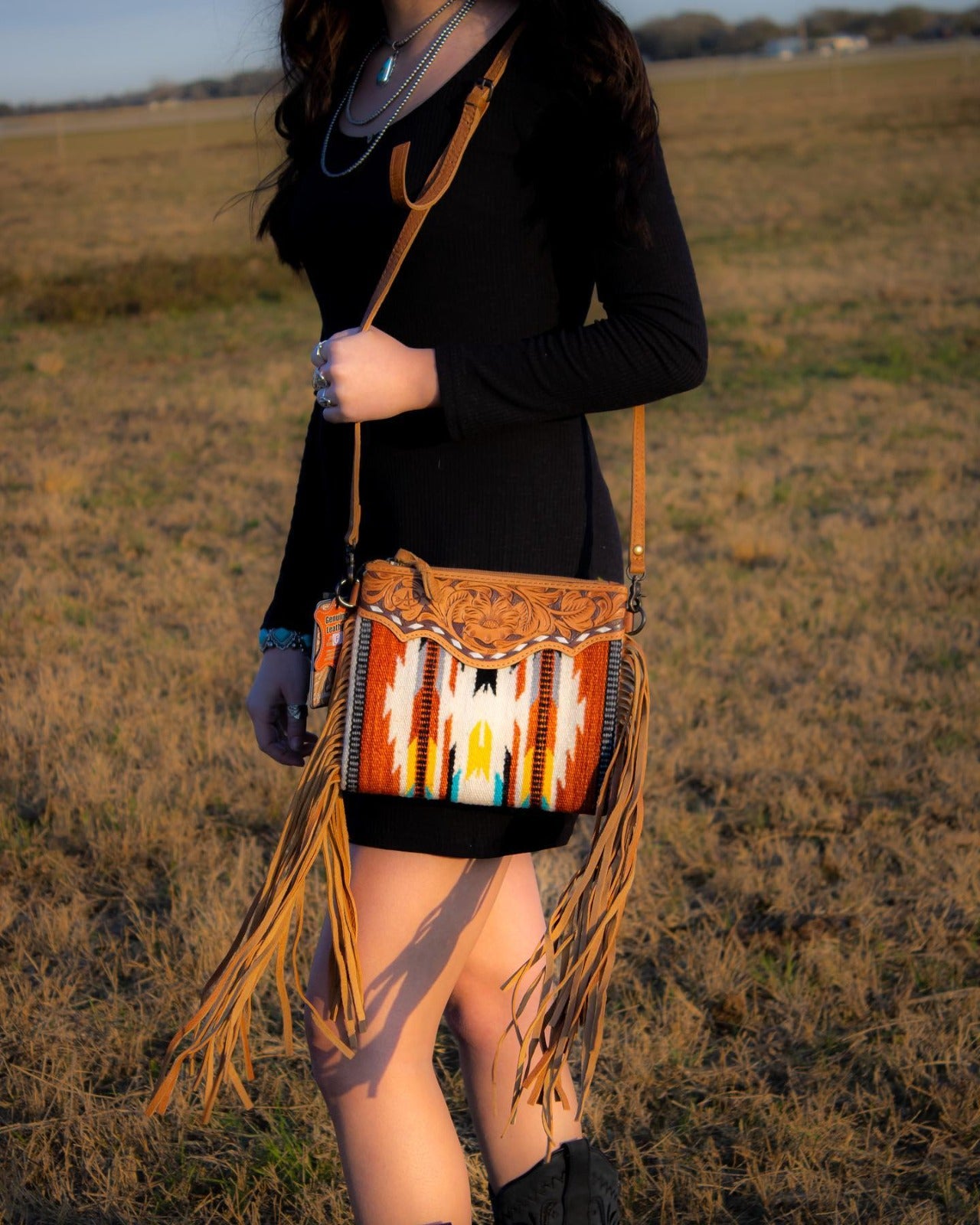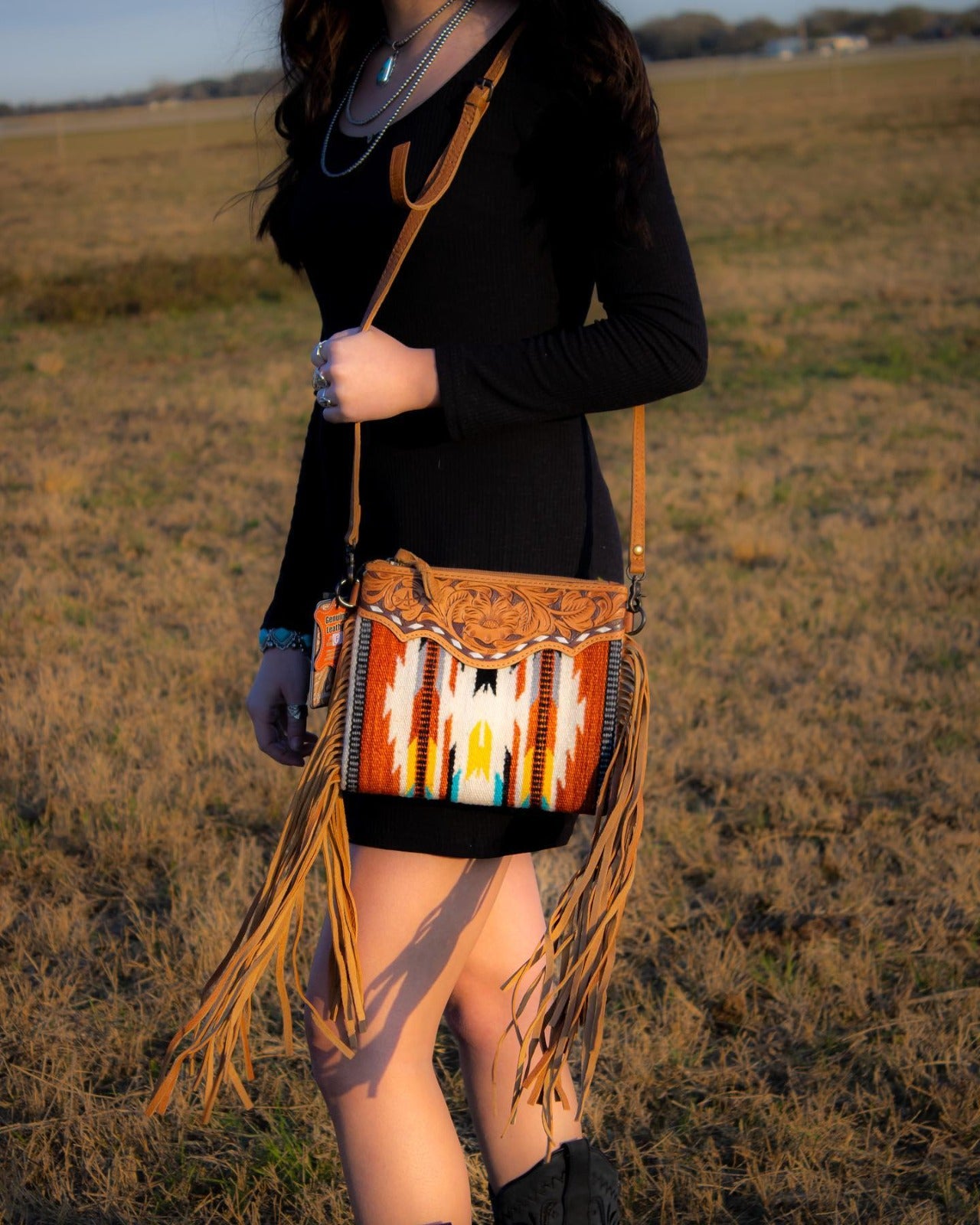 HIGH-QUALITY LEATHER
I love my new bag! The leather is soft and high-quality, and the size is perfect for everyday use.
Lindsay Lynn
UNIQUE DESIGN
I've received so many compliments on my bag since I started using it. The design is unique and stylish.
Brittany Jones
GREAT QUALITY
My mother-in-law loves this bag! And so do I!! Great quality!!
Nancy Perez
STYLISH & DURABLE
I was hesitant to buy a leather bag at first, but I'm so glad I did. It's durable and looks great with any outfit.
Amanda Smith
MADE WITH CARE
The attention to detail in these bags is impressive. You can tell they're made with care and precision.
Melissa Renee Guzman
REASONABLE PRICE
The price is very reasonable for the quality of the bags. I would definitely recommend this brand to anyone.
Alicia Alvarado
BEAUTIFUL PACKAGING
The bag arrived quickly and was packaged beautifully. It felt like a luxury experience.
Serina Johnson